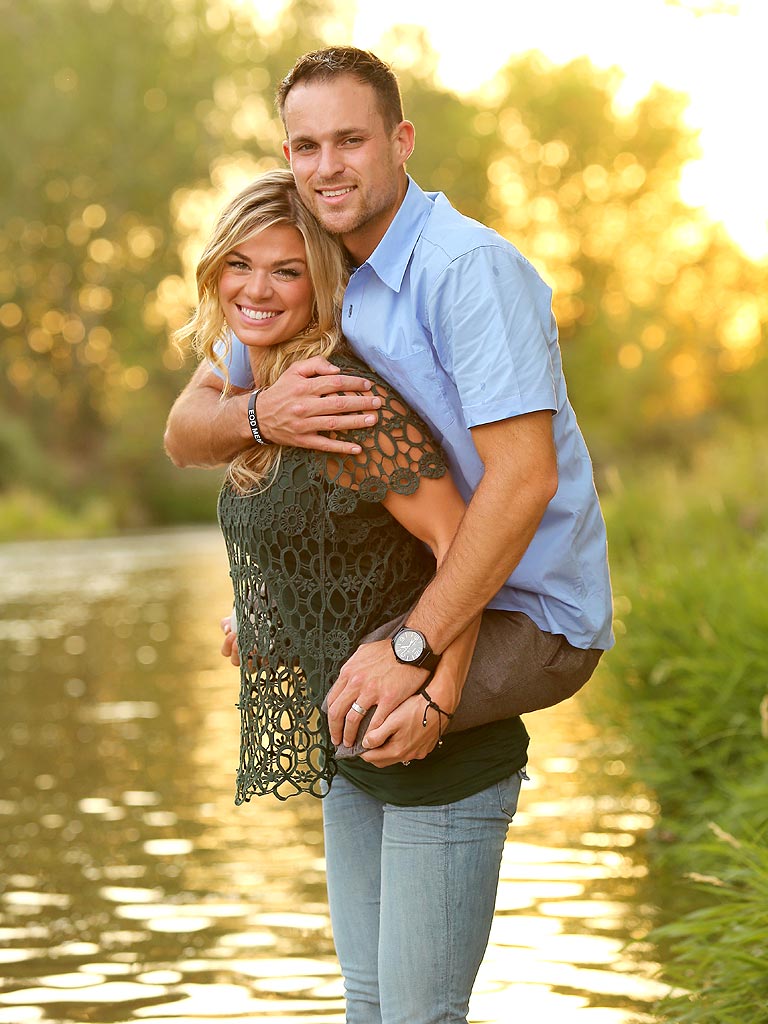 Yep. Sometimes a picture says it all.
But if you need
more
: "After spending months recovering in the hospital, Jesse met his future wife Kelly, 24, in San Diego at a swim meet during one of his first outings with his new prosthetic legs. 'His personality and who he is just outweighs his injuries by so much that you forget about it after a while,' Kelly explained."
And here's a link to the video interview in which Jesse says "If I wouldn't have stepped on that IED, I don't think I would have met her. I wouldn't take it back. Ever." Whew! Talk about "all things working together" for one's good (Romans 8:28)...talk about true
Ezer Kenegdos
rising up for such a time as this.