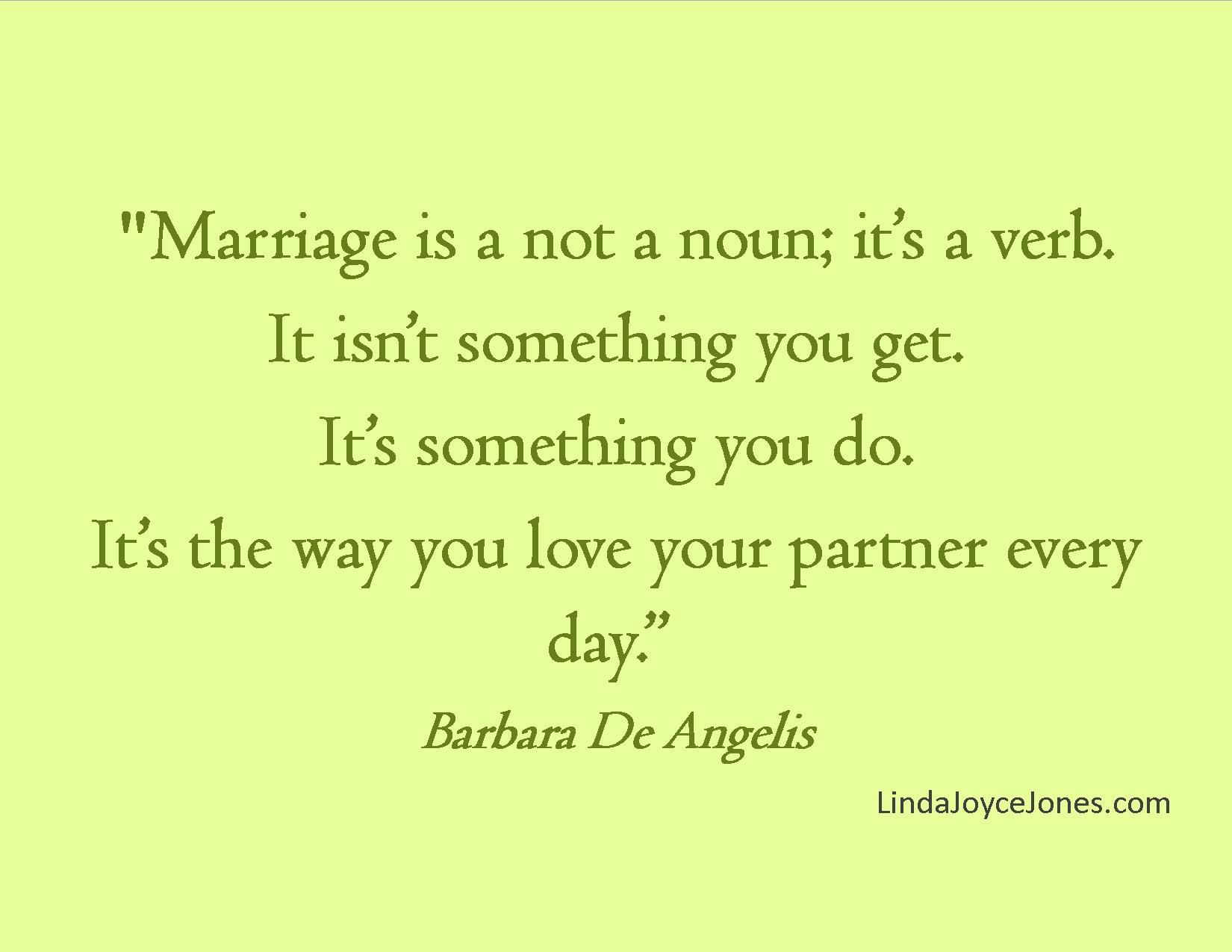 Yeah...
Big ups to someone who wanted
to share
the *realistic* side of marriage:
Blogger Brittany Gibbons and her husband woke up one morning last week and realized they had forgotten their nine year anniversary. Or was it their 10th? It was their ninth, but you know, it was so nonchalant, they forgot. I kind of get it.
She made the video below to show the way a couple who has been together a really long time "celebrates." It is so, so sweet. Watch below:
Yeah. Good stuff right there.
Luxuriant,
SRW