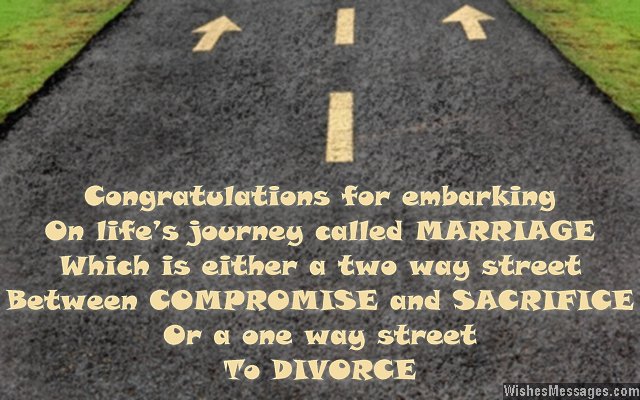 I was just talking to a friend today...
Who has some friends who are less than six months into their marriage and are having *a really hard time* getting used to being married. It's not because they don't love each other. Far from it. It's simply because sharing your life with someone is...a transition.
So...in walks this video that provides some helpful info on dealing with the first year of marriage---and beyond.
Marriage 101: A real-life look at your first year and beyond!
from
kregelpublications
on
GodTube
.
Luxuriant,
SRW